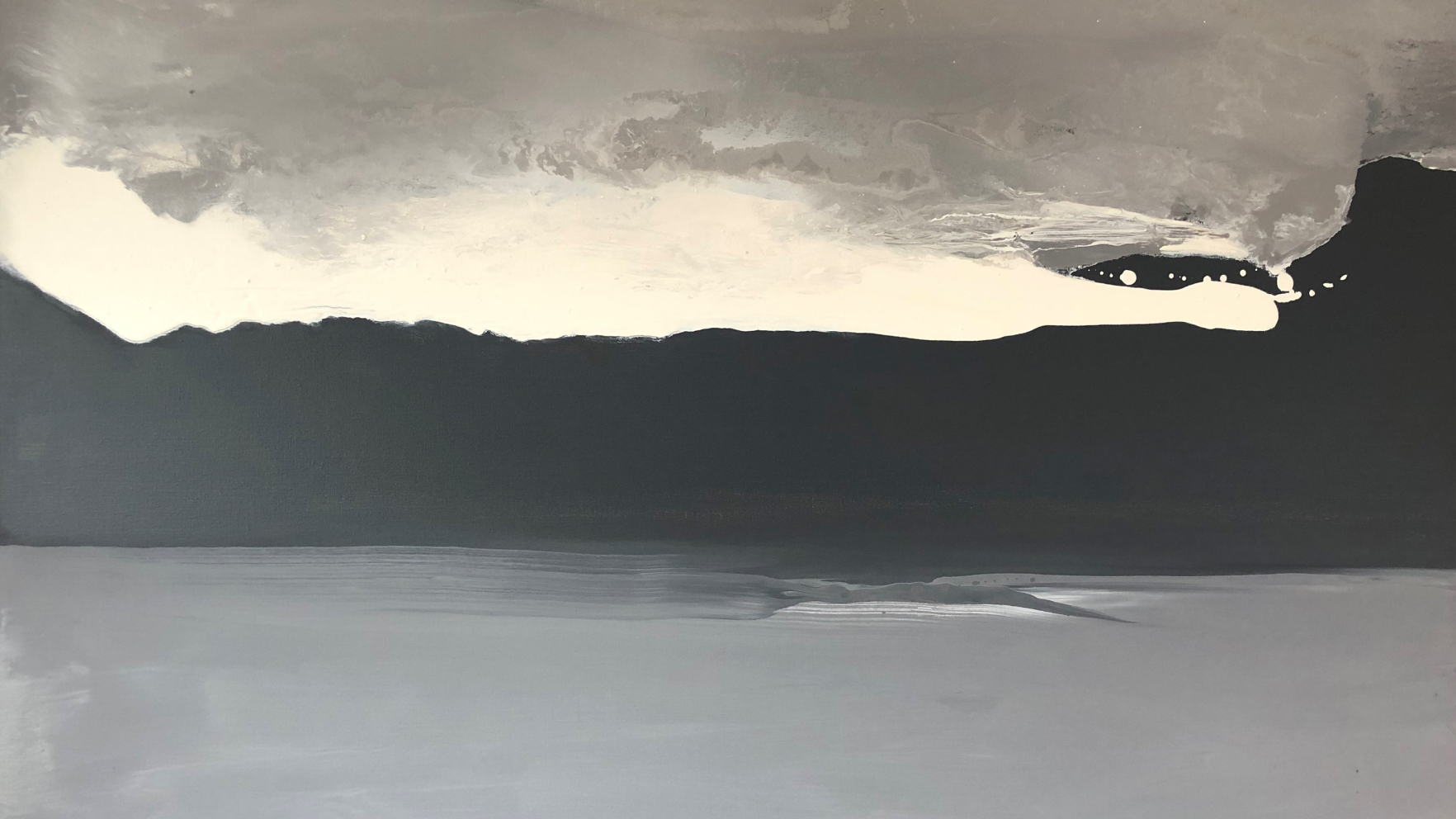 Intro
Peintre intimiste, Pierre-Olivier Barman est à la recherche constante de sensations atmosphériques inspirées par le Lac Léman à proximité duquel il vit depuis toujours, avec ses jeux d'eau aux reflets gris ardoise et ses montagnes en contre-jour. L'huile, posée avec un geste qui se rapproche parfois de l'action painting, est libre, de sorte que les couleurs voyagent sur la toile par superposition de couches souvent imprévisibles. Les couleurs froides en aplats fluides se marient aux lignes nettes tracées au pinceau ou au couteau, créant des atmosphères surréelles dominées par les gris colorés, le tout entre réalisme et gestualité expressive.
« Ces peintures nous font emprunter une voie émotionnelle bordée d'abstraction romantique et de figuration abstraite. Barman a su contemporanéiser ce lac Léman si souvent (dé)peint. Ferdinand Hodler l'a sans doute motivé, mais j'y vois surtout de sérieuses familiarités avec le photographe japonais Hiroshi Sugimoto, l'artiste-chercheur américain Trevor Paglen ou encore le peintre français d'origine russe, Nicolas de Staël. Excusez du peu ! »
Laurent Delaloye – art contemporain
As an intimate painter living by the Lake Geneva, which offers slate grey water reflections and backlight mountains, I am in a constant quest of weather sensations. I applied the oil with a free gesture that recalls action painting so that colors are layered on the canvas in an often unpredictable way. Patched in fluid planes, cold colors are combined to the sharp lines drawn with a brush or a knife, creating surreal atmospheres dominated by colored greys, between realism and expressive gestuality.
« His paintings lead us to an emotional way bounded with romantic abstraction and abstract figuration. Barman has managed to contemporize the so often depicted Lake Geneva. He may have been motivated by Ferdinand Hodler, but in my opinion there are serious acquaintances with japanese photograph Hiroshi Sugimoto, artist-searcher Trevor Paglen or french painter Nicolas de Staël. No less ! »
Laurent Delaloye – art contemporain
bio
FORMATION
Né en 1966 et diplômé de l'Ecole cantonale d'art de Lausanne (ECAL), il a bénéficié de l'enseignement et des conseils de fortes personnalités telles que Jean-François Reymond et Jean Otth. Après une première phase dédiée à la sculpture, Pierre-Olivier Barman s'est plongé complétement dans la recherche picturale.
ŒUVRES VENDUES
Ses œuvres sont présentes dans de nombreuses collections privées, en Suisse, en Europe et aux Etats-Unis.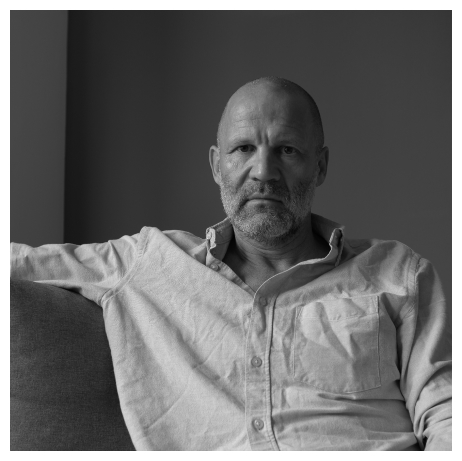 BACKGROUND
Born in 1966, I graduated from the "Ecole Cantonale d'Art de Lausanne" (ECAL), where I have benefited from the teaching and valuable advice of strong personalities like Jean-François Reymond and Jean Otth. First attracted to sculpture, I then have fully dedicated myself to painting.
WORKS SOLD
My works have been represented in various private collections throughout Switzzerland, Europe and the United States.
in situ
Les œuvres de Pierre-Olivier Barman sont présentes dans de nombreuses collections privées, en Suisse et à l'étranger.
Pierre-Olivier Barman's painting is part of many private collections, in Switzerland and abroad.
expos
2022 •

Barman Art Gallery, Montreux

2021 •

Barman Art Gallery, Montreux

2020 •

Barman Art Gallery, Montreux

2019 •

Barman Art Gallery, Montreux

2018 •

Barman Art Gallery, Montreux
2018 •

Galerie Zwahlen, Orbe

2017 •

Ferrari Art Gallery, Vevey

2016 •

Galerie Zwahlen, Orbe

2015 •

Galerie les 3 soleils, Epesses

2014 •

Galerie le Vide-poches, Marsens Fribourg
2014 •

Commune de Chardonne s/Vevey

2013 •

Galerie In Situ, Morges

2013 •

Galerie les 3 soleils, Epesses

2012 •

Galerie les 3 soleils, Epesses

2008 •

Le Vème, Vevey